DIY Home
DIY wood pallet furniture ideas – 4 easy projects for home and garden
Recycling wood pallets is the new hit in DIY furniture projects. Check out these creative pallet furniture ideas that will transform your home or outdoor room.
DIY pallet furniture ideas – Coffee table for movie fans
For fans of the seventh art, there is nothing better than home decoration with motifs from their favorite films, artists and characters. It would be also a great conversation starter, if you invite friends to watch a good movie or a TV show. The perfect way for reusing a wood pallet and old DVD covers.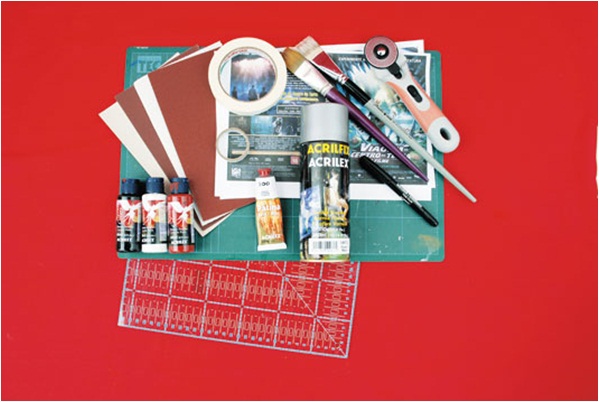 Simple objects as old wine crates and wooden pallets can be recycled and decorated with various techniques. See how to use this easy painting technique and textured paper to create a functional pallet sofa.
Pallet furniture ideas – A small sofa with cushions
What an easy way to reuse a wood pallet in the garden – as a plant stand. Practical and decorative, this simple stand could be also uses as a side table. If you prefer, you can give the table a coat of varnish or even paint it with your favorite bright color. Choose flowers and herbs such as lavender or peppermint, which will fill the garden with a pleasant fragrance.
The pallet furniture ideas are so versatile! You can build a coffee table, a sofa, a plant stand and as in this case, a shelf that helps organizing your home office. On the shelves you can put also books, magazines or artworks.