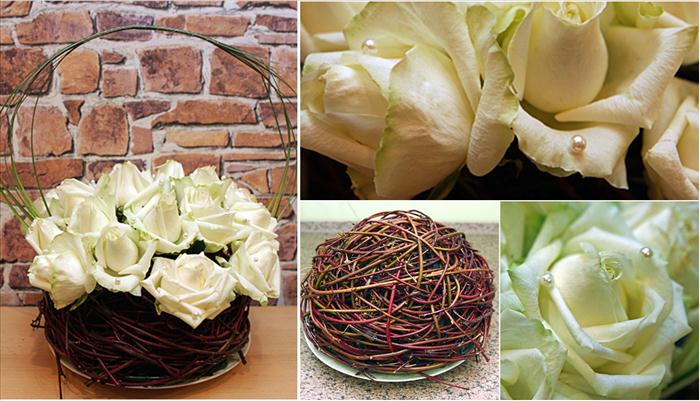 DIY Home
DIY flower arrangement ideas – 4 easy rose centerpieces for your table
The irresistible roses are favored by all women. They are symbols of love and beauty and are often the most romantic gift that will bring joy to every woman. But let's try to move away from traditional bouquets in vases and have a look at these amazing DIY flower arrangement ideas. They are suitable for every occasion – a birthday, a wedding or just a table centerpiece for a family dinner. The materials for these rose centerpieces are inexpensive and easy to find, just pick your favorite rose color.
We are presenting you four options. The first one presenting yellow roses with rosehips, moss and bamboo stalks.
DIY flower arrangement ideas with beautiful roses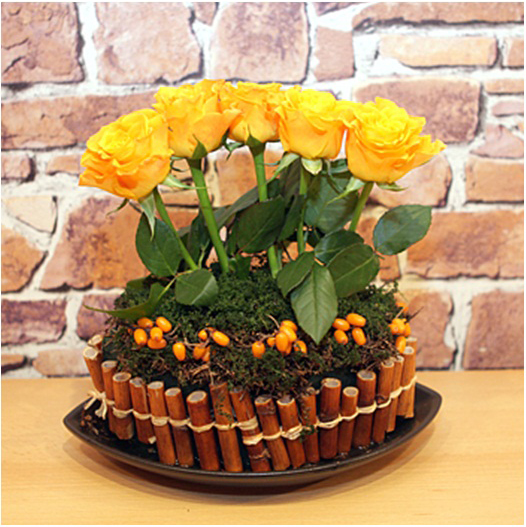 The second one is a more symmetrical arrangement with white roses, fake grass and rose stems. Just bind the stems with a wire close to each other and then around the floral foam.
DIY flower arrangement ideas – White roses centerpiece
 The third rose centerpiece has a bit of a rustic look – white roses in a clay pot but covered with wood bark.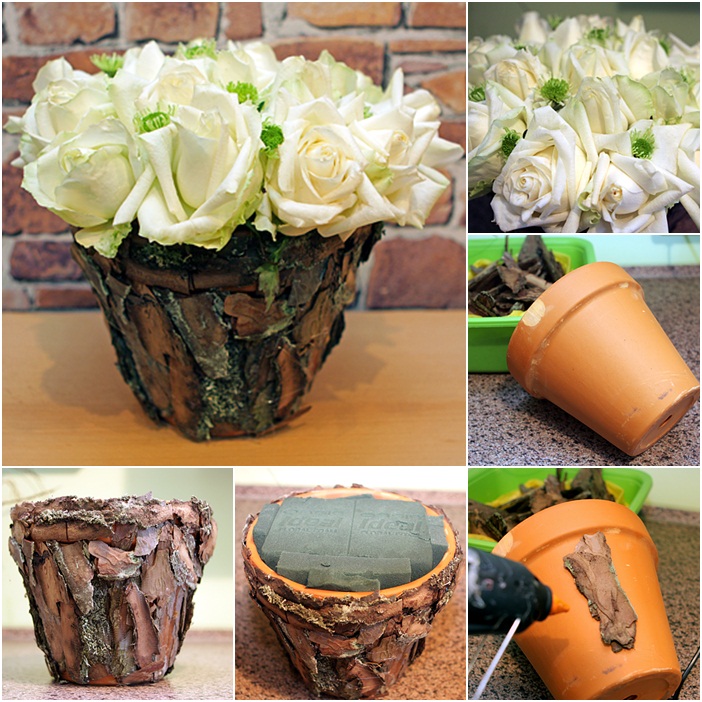 The last rose arrangement could be seen as a symbol of white winter – white roses with pearls on its delciate petals. It could be also a perfect centerpiece for a wedding table. You don't have to make a handle to look like a basket, but the ball of twigs looks more completed that way.