DIY Gifts
How to wrap Christmas gift cards – 20 ideas for homemade card holders
You want to give a spa day, a visit to the cinema or a weekend in your favorite city as a christmas present to your loving people? Then let our ideas inspire you to give these vouchers more personal touch. We are showing you  20 creative ways to wrap Christmas gift cards and inspirations for homemade card holders.
Gift cards could seem as impersonal and too easy idea for Christmas present. But with them you give exitement and emotions to the recepient. Not just another bag or blouse. So have no doubt that they are great idea for a christmas present. Just put an extra efford to present them in the most unusual and creative way.
How to wrap Christmas gift cards for travel voucher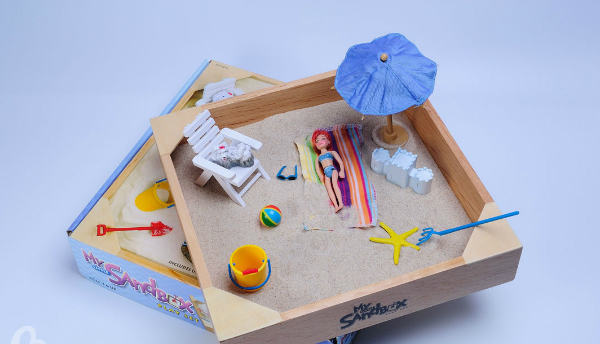 If the christmas gift voucher ist for a beach holiday, give it with a lovely maritime arrangement of sun shade, shells and sand in mini format .
put the voucher certificate in a small bottle
The simplest method is to wrap Christmas gift cards is to put them in an beautiful envelope. It always looks nice especially if you have designed it by yourself- for example from printed paper with the favourite pattern of the recipient. Another great idea is to put the voucher certificate in a small bottle.
Wrap Christmas gift cards for a spa day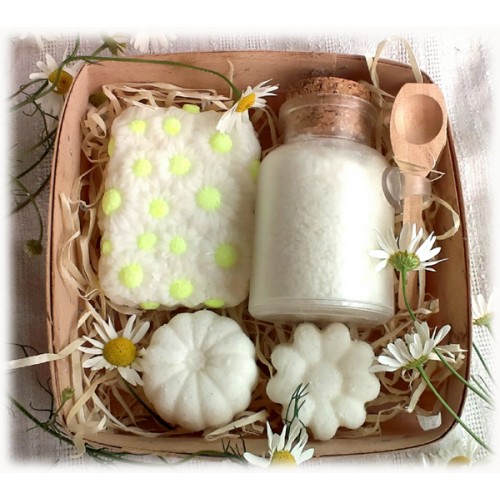 Buy a small basket and fill it with wellness cosmetics and accessories such as scented soaps, bath salts and body brush. Lay between them your voucher for a spa day.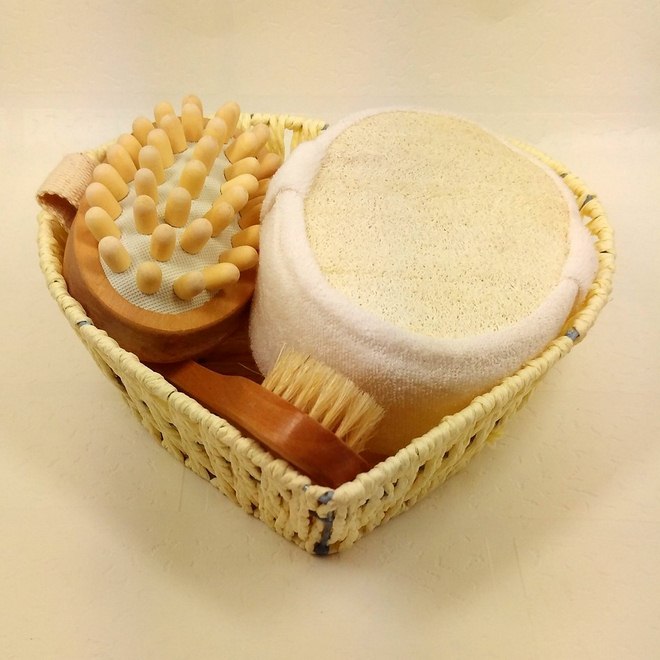 Gift card for your favourite restaurant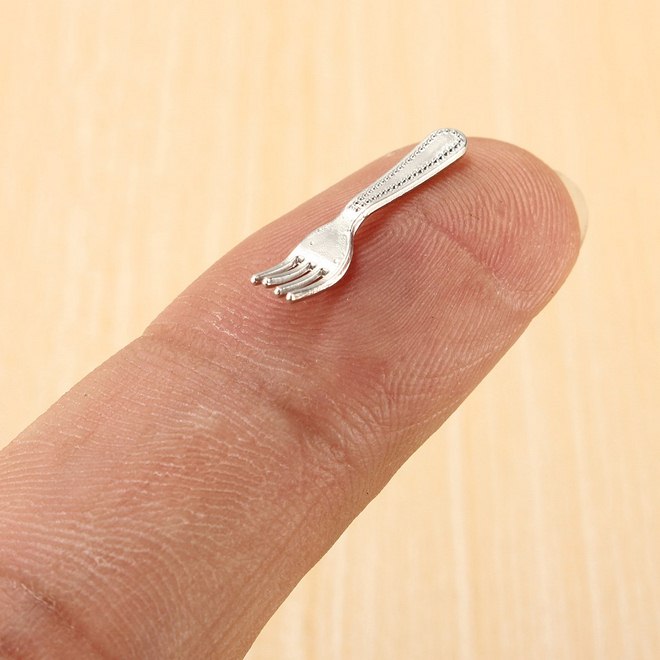 If the gift card is for a romantic dinner in an Italian restaurant, then glue on the envelope a small plate with cuttlery or lay two smiling spoons in a plate. They are so cute not only because of their smiling faces but also because of the lovely bow tie and hair bow.
Gift card for a romantic Italian dinner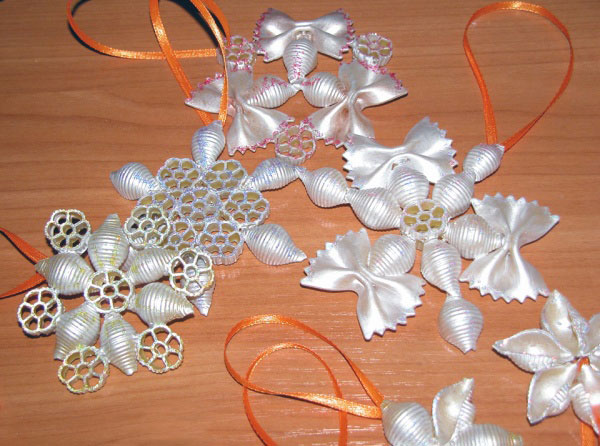 Make a Christmas ornament made of pasta and secure it on an envelope with voucher for a free Italian dinner.
Voucher for Asian cooking class or Thai restaurant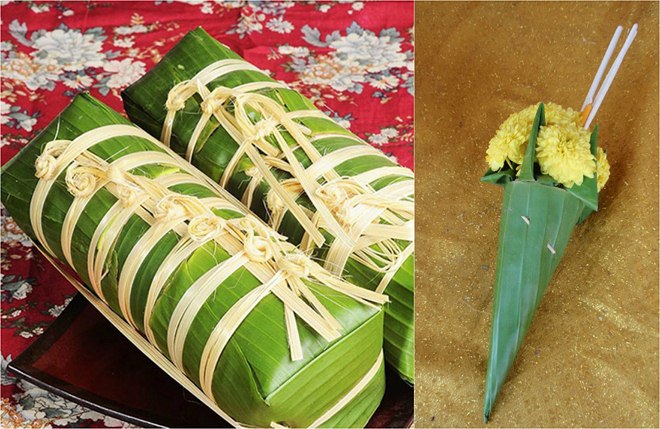 Asian cooking class is wrapped in banana leaf and decorated with chopsticks. Such an exotic gift card holder.
 Wishing tree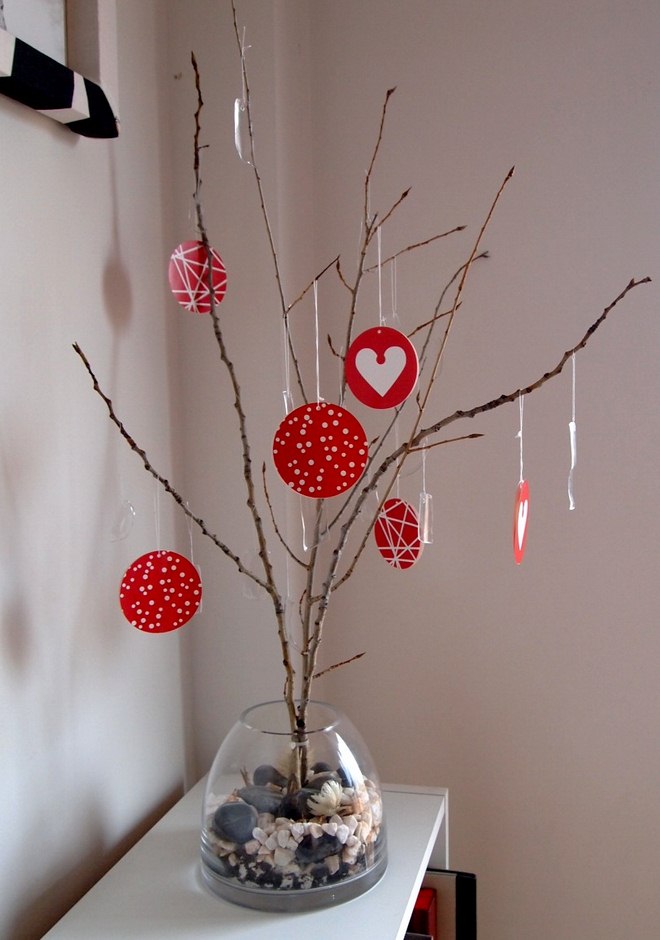 Buy a tree in a pot and hang on its branches notes with vouchers for a sauna visit, a shopping tour or yoga class.
Voucher for hairdresser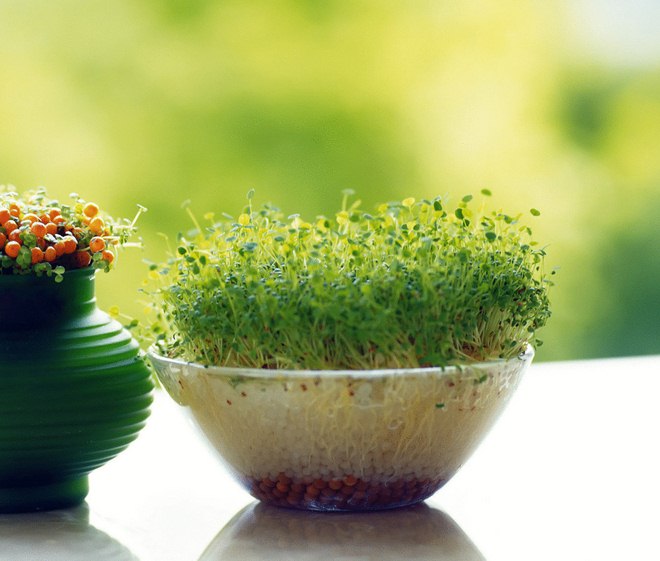 Cress is a fast growing herb that has a lush green foliage. Plant the seeds in a pot and when they grow big enough stick a comb between the leaves to represent big curly hair. Add a note "A visit to the hairdresser".
Gift voucher for opera or concert