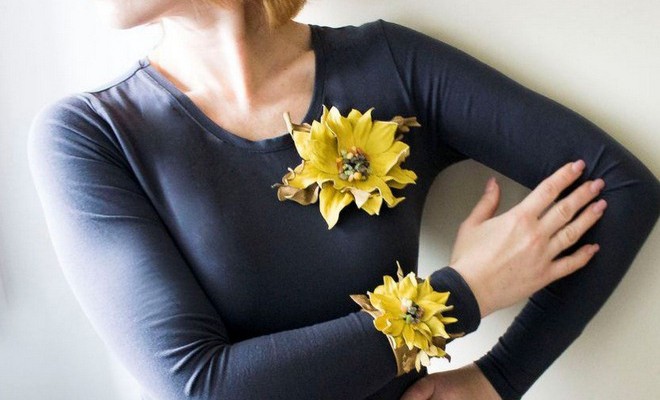 DIY Fashion
DIY summer ideas – How to make leather flower accessories
Genuine leather is a durable material. That is why leather accessories never go out of fashion, preserving their appearance and quality of the material. It is such a pity to throw away a such thing, but in the capable hands leather scraps can be turned into new stylish brooches on jeans and jackets. Here, for example, leather flowers adorn clothing, shoes, handbags, hair styles etc. The bright sunny color would be perfect for your summer outfits! If you are looking for interesting DIY summer ideas and new fashion projects to begin the most lovely season, then try this craft! Let's see how we are going to do this!
Sunny DIY summer ideas
You need leather scraps, flower template, two small bowls, egg cups and bottles to form the flowers, leather glue and pins.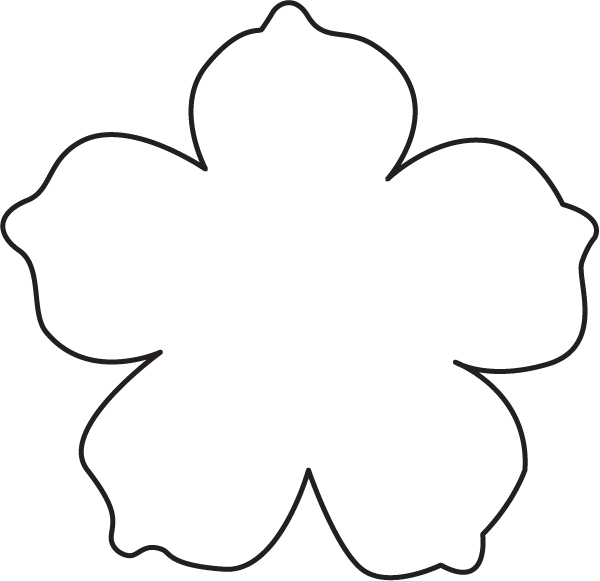 Use the template above to cut out the flowers from the leather scraps. You need flowers in three different sizes.
DIY summer ideas and creative craft project
Soak the leather flowers in hot water for five minutes.

Lay the moist leather flowers on the forms (bottles, bowls and egg cups). Center the flowers, fold their petals and secure with pins.

After drying (accelerate the process with a hair dryer) glue the leather parts together from large to small with leather glue.
Finally glue or sew a pin-back on the leather flower to make a brooch and jazz up your clothes and shoes!