Decorating Ideas
Summer decorating ideas to make – 20 creative home and garden decors
Sew, paint, glue! We are going to make our world a little bit more beautiful with these amazing summer decorating ideas 2015. Celebrate the best time of the year with a splash of colors and creativity! We've picked 20 summer ideas that are fun, easy and inexpensive. Take a look!
Summer decorating ideas for your patio
A natural piece of furniture that will inspire all outdoor fans. You need about 25 birch logs or other wood logs that are each about 40 cm long. Assemble the logs into a circle and wrap them with two straps.
Summer decorating ideas for the balcony – Sea-inspired decor items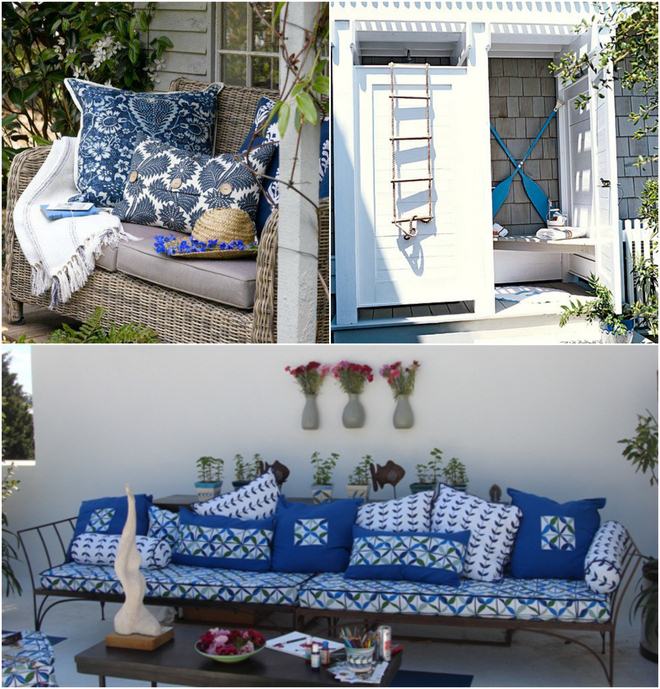 And this is how roses go diving
You can easily decorate your plain white sun umbrella by adding some felt flowers

Beautiful lanterns, blowing in the wind
A chic sun lounger and matching cushions in bright colors
Colorful stones in the flowerbed
Embellish glass vases with colorful washi tape
Butterflies garlands
a lush sunflower bouquet that symbolizes summer
A wreath made of wood sticks and sea stars
Decorate a glass vase with paint