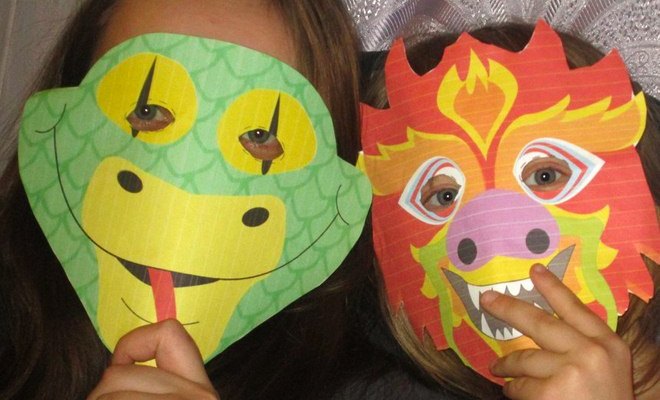 Halloween
64 Free kids face masks templates for Halloween to print
To create a successful Halloween costume it is sometimes not enough to choose the right clothes, but to complete it with an appropriate mask or make-up. We offer you 64 kids face masks templates with various themes – from forest dwellers such as foxes, bears, raccoons and owls to pirates and monsters. Pre-schoolers can make these carnival and Halloween masks with their own hands, even if they need very little help from adults at the beginning. And the school kids can cope with all the work.
What you need besides the kids face masks templates:
– color or black and white printer,
– construction paper;
– paint, markers, colored pencils
– glue
– scissors
– ribbon or elastic band
How to make children's masks using the kids face masks templates: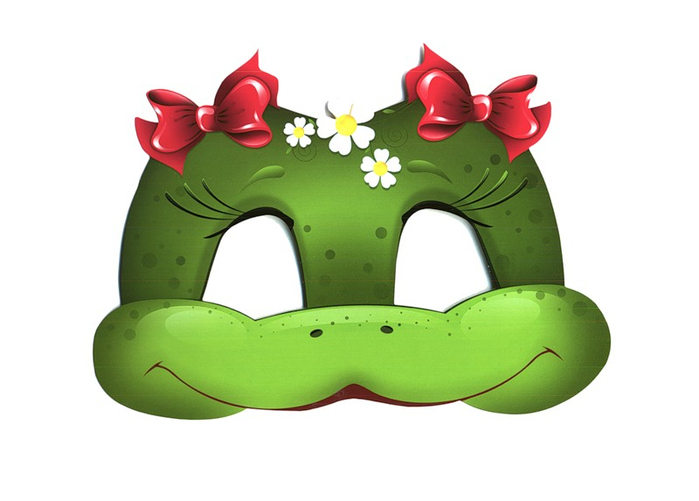 Open the kids face masks templates in a new window by clicking on the picture and download them. Print the chosen image on the printer by pressing CTRL+P and resize it accoridingly. Cut out along the contours. To make holes for eyes, fold slightly the mask in the center, make the first cut and then – a second, perpendicular to the first. Then carefully cut the eyes out.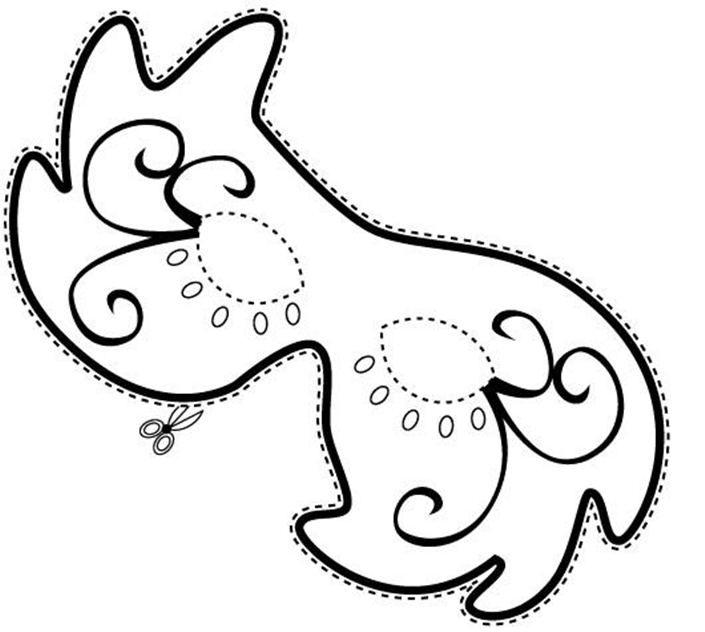 If you do not have a color printer, making the mask will take longer, but also be more fun for children. Download children's mask templates for coloring and let them express their creativity.
Let the kids decorate the printed face mask templates with feathers, faux fur in matching colors, twigs, felt or yarn, cut into small pieces.
After you've finished decorating the mask, cut two slits close to the eyes, slide a piece of elastic band or ribbon into each slit and make a knot. Test it if it fits around the kid's head.