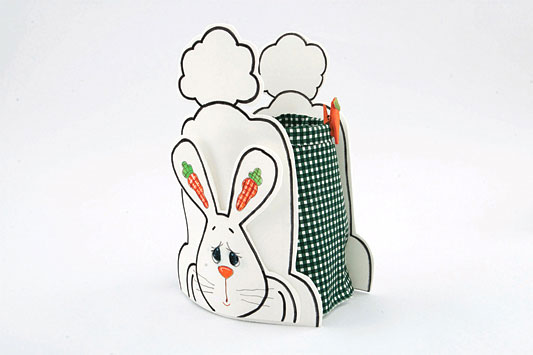 Easter
Make a cute Easter bunny basket for kids from an empty plastic bottle
Our collection of Easter craft ideas gets bigger and bigger! After we've made our delicious hollow chocolate eggs and decorated them by using different techniques it's time to think about another essential element of this lovely holiday – the Easter bunny basket! A perfect way to give decorated eggs as a present to adults or a cute accessory where kids can store the gathered Easter treats.
Easter bunny basket made from an empty plastic bottle
Materials:
• white cardboard
• a PET bottle
• cotton plaid fabric (20 x 30 cm)
• decorative clothespins with Easter theme
• acrylic paint in orange, cinnamon, white, grass and olive green
• paint brush
• liner brush
• black permanent marker
• black ballpoint pen
• Hot glue gun and scissors
• Carbon paper
• a cup of water to clean the brush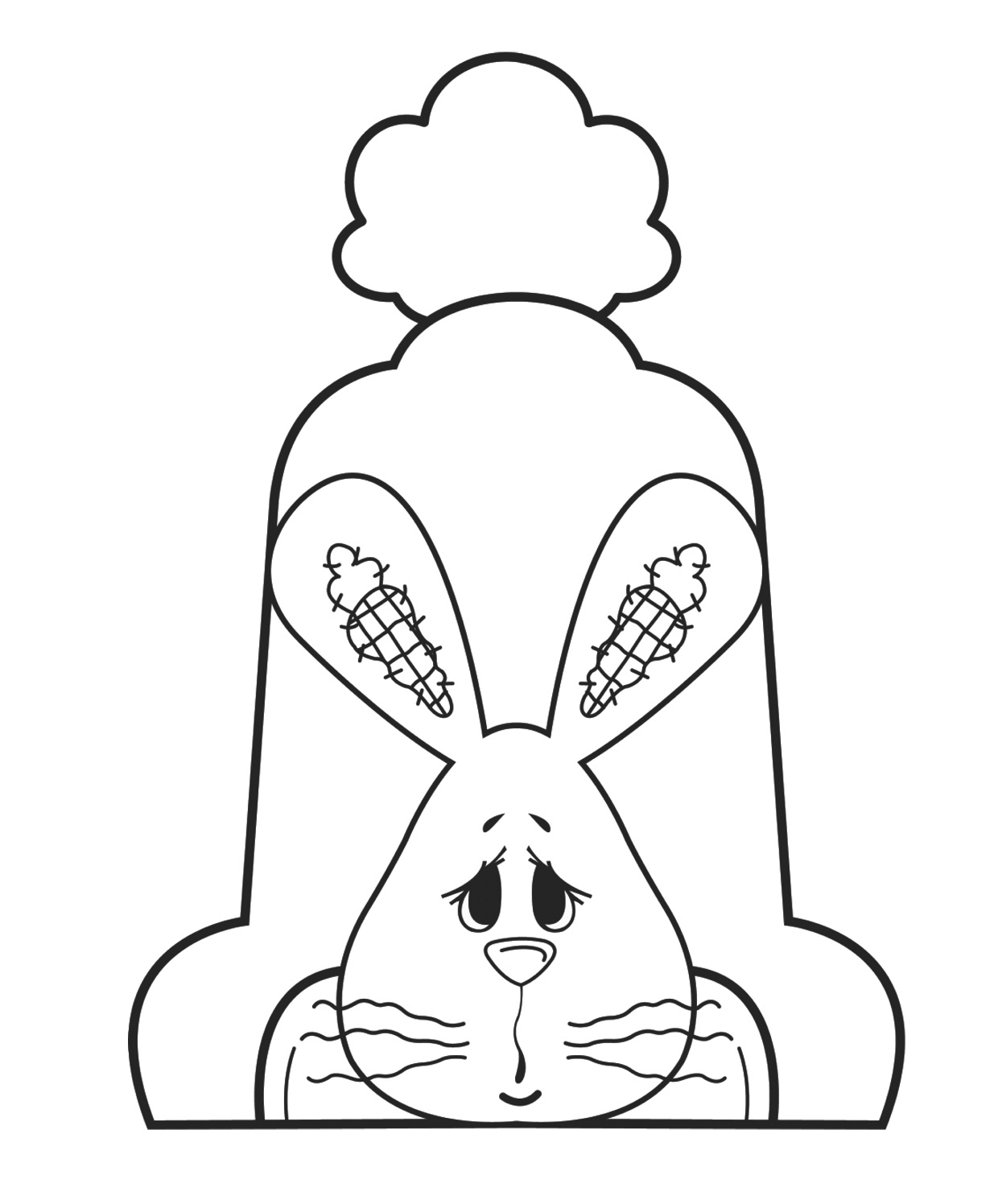 Transfer the contours of the two parts of the bunny on white cardboard with the help of carbon paper and the ballpoint pen. After it is done, trace over the carbon contours with a permanent marker.
Cut out the bunny's head and fill the carrots on the ears and nose with orange paint. Clean your brush and paint the leaves of the carrot with the spring green paint.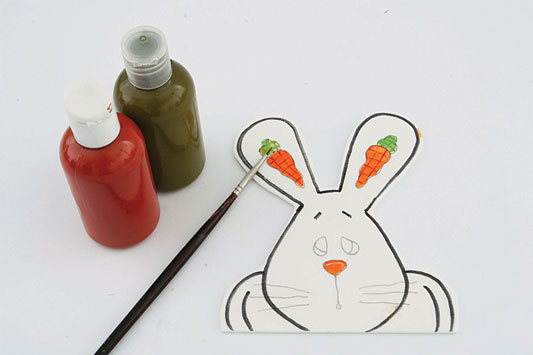 With the liner brush, make stripes with the cinnamon colored paint to form a checkered carrot. Repeat the step on the carrot leaves with the olive green paint. Then make a thin, half-moon on the nose with white paint.
Paint the eyes black with the permanent marker and draw eyelashes with the ballpoint pen. With the liner brush and white paint, make a dot in each eye to give it an expression. Paint the mouth with the cinnamon paint color.
Cut the PET bottle with scissors. It should be 15 cm high. Attach the fabric with hot glue gun around the bottle.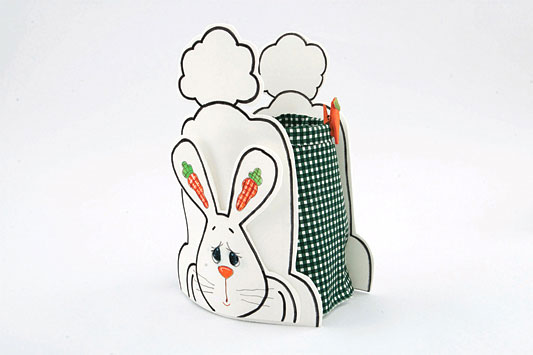 Glue the two cardboard pieces according to the image and then glue on the fabric. Decorate with the carrot clothespins to secure again the fabric.
DIY Easter gift idea – Turning an egg in an incredible gift package
13 Easter craft ideas and decorations for kids and adults
Homemade Easter gift ideas – 4 Easy DIY projects for kids and adults