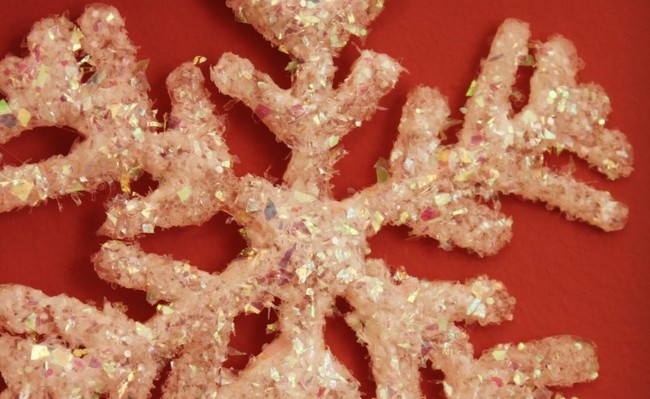 Christmas
How to make a Christmas snowflake ornament in 15 minutes
Bring the Christmas spirit into your home and start crafting Christmas tree ornaments together with your kids. Handmade decorations are not always hard to make, but look as beautiful as the purchased ones. But with a sentimental feeling. They will definitely bring you more joy and make you believe in your own skills. Check out this easy tutorial and learn how to make Christmas snowflake ornament with your own hands, and fast.
Christmas snowflake ornament – Easy DIY holiday decoration
You will need:
a hot glue gun
wax paper (or parchment paper)
snowflake template (hand-painted or printed)
Mod Podge
glitter
small paint brush
jewelry wire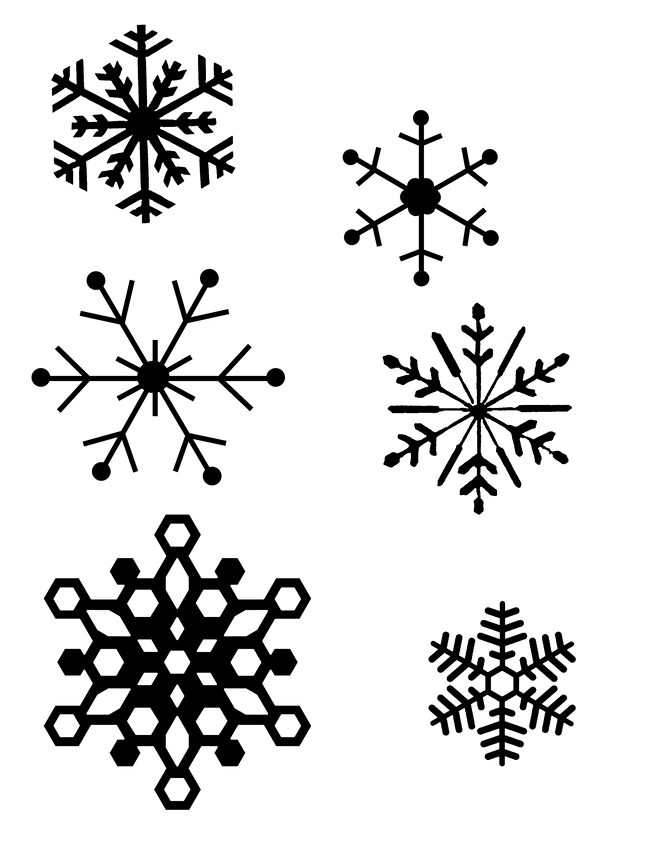 Draw a simple snowflake or print out some of these here. Place a piece of wax paper over snowflake template. Mix water with a little dish detergent and cover the wax paper. If you use parchment paper, you don't have to use the dish detergent.
Trace your snowflake image with hot glue by using a continuous stream of glue and even pressure. Let it cool.
When the glue has dried, peel off the snowflake ornament from the paper. If paper sticks to the back, just put it under cold water and remove the excess paper. If there are some uneven places, you can always add extra layer of glue. Make sure the second layer is completely dry before removing the snowflake.
Cover the snowflake ornament with a layer of glue and sprinkle with glitter. You can mix two types of glitter, as well. Just be sure the first layer is dry before you add the second one.
Cover the ornament with glitter on both sides.
Bend the jewelry wire into a loop and attach it to the back of the snowflake with hot glue. Let dry.
Our Christmas snowflake ornament is done! Happy holidays!
Source: homester.com.ua